Who Is Andy Castellanos?
Andy Castellanos is a healthcare professional and lifelong baseball fan. A spiritual quest on behalf of his patients led him to Saint Rita of Cascia, Patron Saint of Impossible Causes. Her story of hope and faith inspired him to spread her message — miracles happen every day — one bracelet at a time.
Watch the Video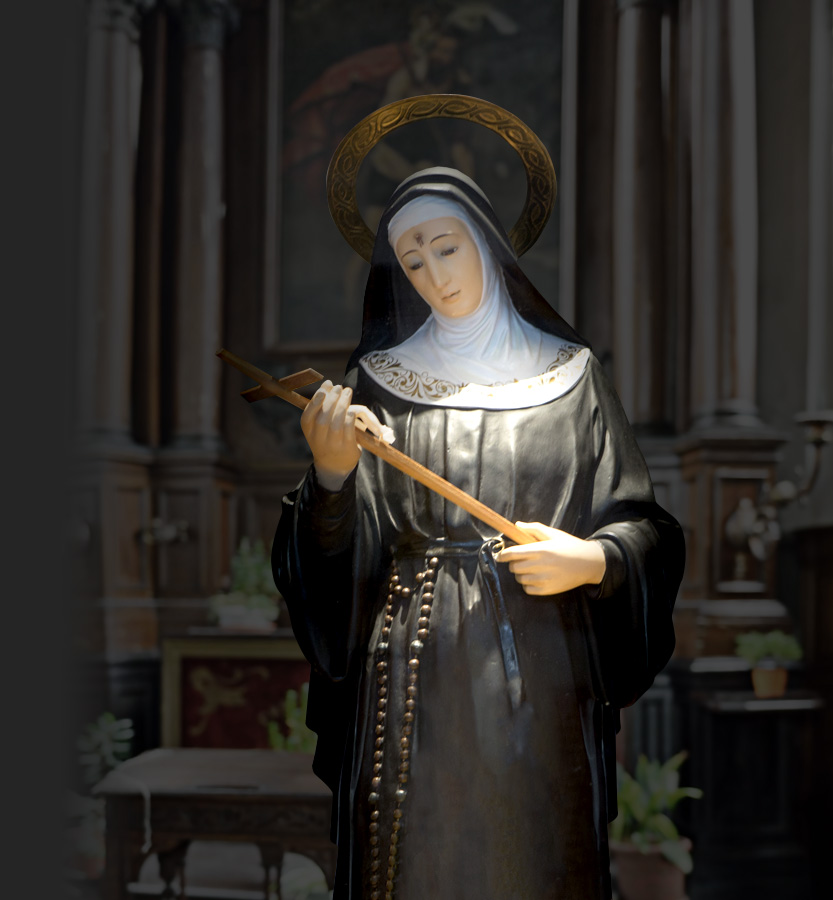 St. Rita, Patron Saint of Baseball
The inspirational story of one 14th century nun is one of hope – both on and off the baseball field.
Margerita Lotti, born in a small Italian village in 1381, dedicated her life to service. Canonized hundreds of years later, she was known as St. Rita, Patron Saint of Impossible Causes.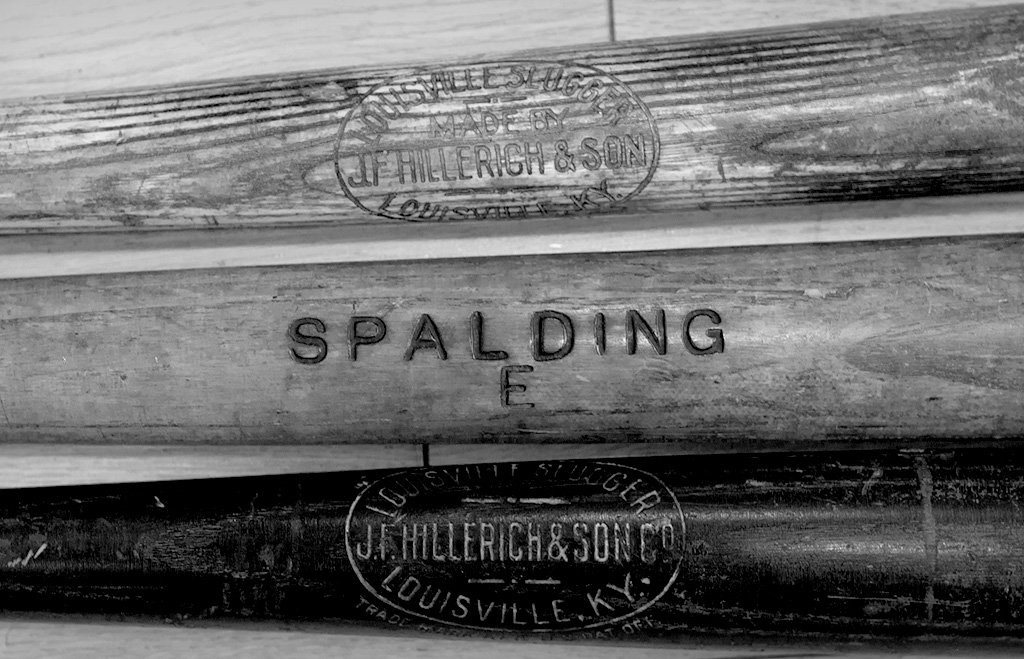 Great Miracles in a Small Town
Fast-forward to 1920. It was a desperate time in the impoverished town of Big Lake, Texas, where all hope of striking oil seemed lost. Waiting for something, anything to happen, the townspeople built a baseball field to pass the time. And when they began praying to St. Rita, Patron Saint of Impossible Causes, the oil well miraculously came to life.
The little Texas town that Saint Rita blessed also produced an astonishing number of stellar players over the years. One of them was a gifted young pitcher named Jim Morris. The rookie had just been drafted by the Milwaukee Brewers when a debilitating arm injury threatened to stop his Major League career before it even began.
But Morris never gave up his dream, and he never doubted his faith in Saint Rita. As fans of the film The Rookie know, the arm healed and the rest is baseball history. Morris went on to join the Tampa Bay Rays at the improbable age of 35…all because he Believed.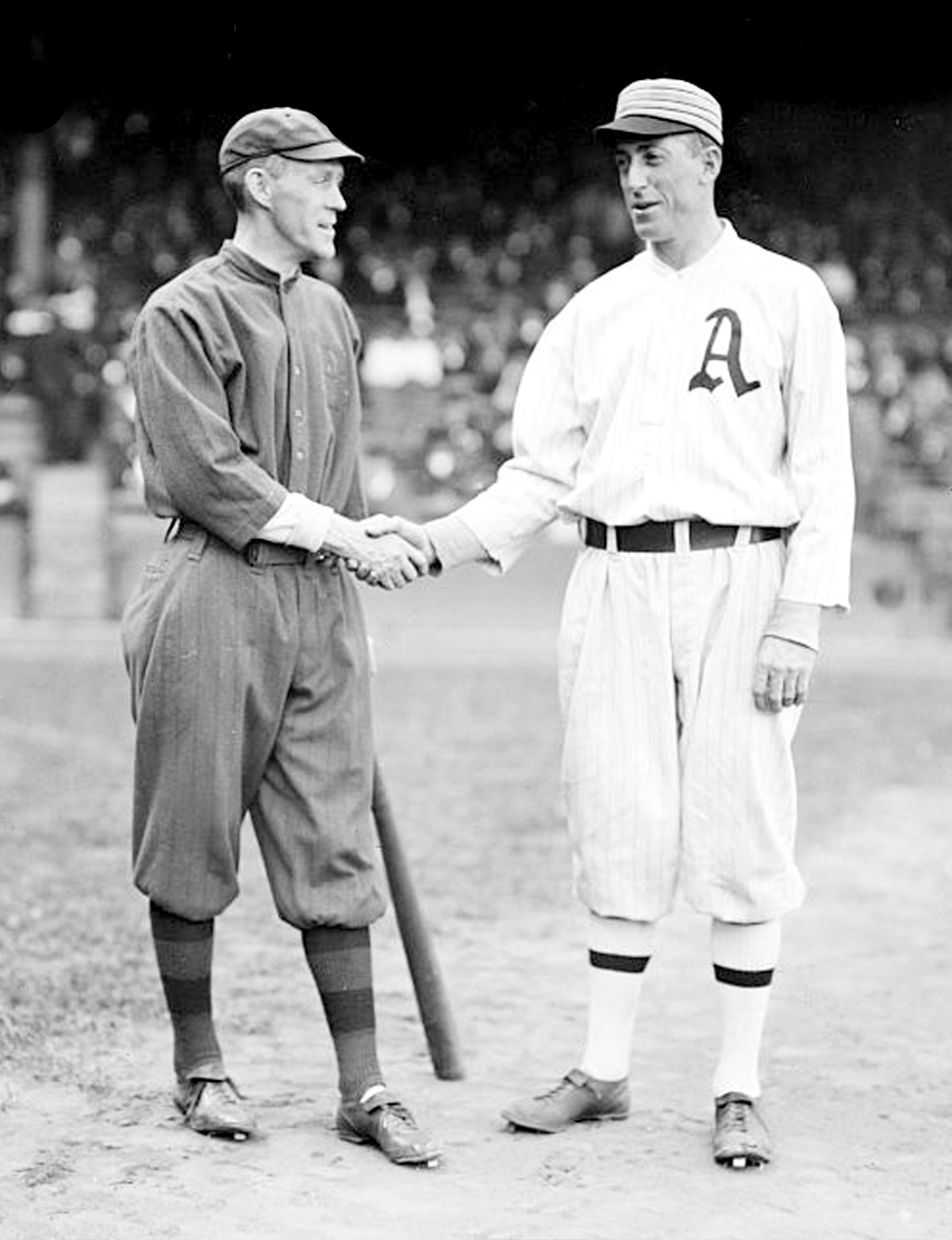 The Shot Heard Around the World
But the St. Rita-baseball connection doesn't stop in Big Lake! Her spirit was surely with Bobby Thomson when his legendary "shot heard around the world" clinched the National League pennant for the New York Giants at the bottom of the ninth. That legendary miracle ball was caught by a Felician nun who took the name Sister Helen Rita in honor of baseball's Patron Saint.
The St. Rita Believe Band inspires us to spread this profound spiritual message of faith and hope. Some say baseball is the road to God. No matter what one's faith may be, the profound story of St. Rita is reason to Believe. By her grace and intercession, we can all build a better world through miracles large and small.