On December 11th, St. Rita Baseball Believe joined Chicago Cubs World Series champion Anthony Rizzo, on their Fifth Annual Walk Off for Cancer event in Rizzo's hometown of Parkland, Florida. Rizzo holds the annual charity walk to raise money for the Anthony Rizzo Family Foundation.
This year, not only was Anthony's jersey number retired by his former high-school,  Marjory Stoneman Douglas High School, but Sunday was officially named Anthony Rizzo Appreciation Day in both Parkland and in Broward County. Former Parkland mayor and current county commissioner Michael Udine declared the holiday in Broward County in honor of the hometown hero and World Series champion.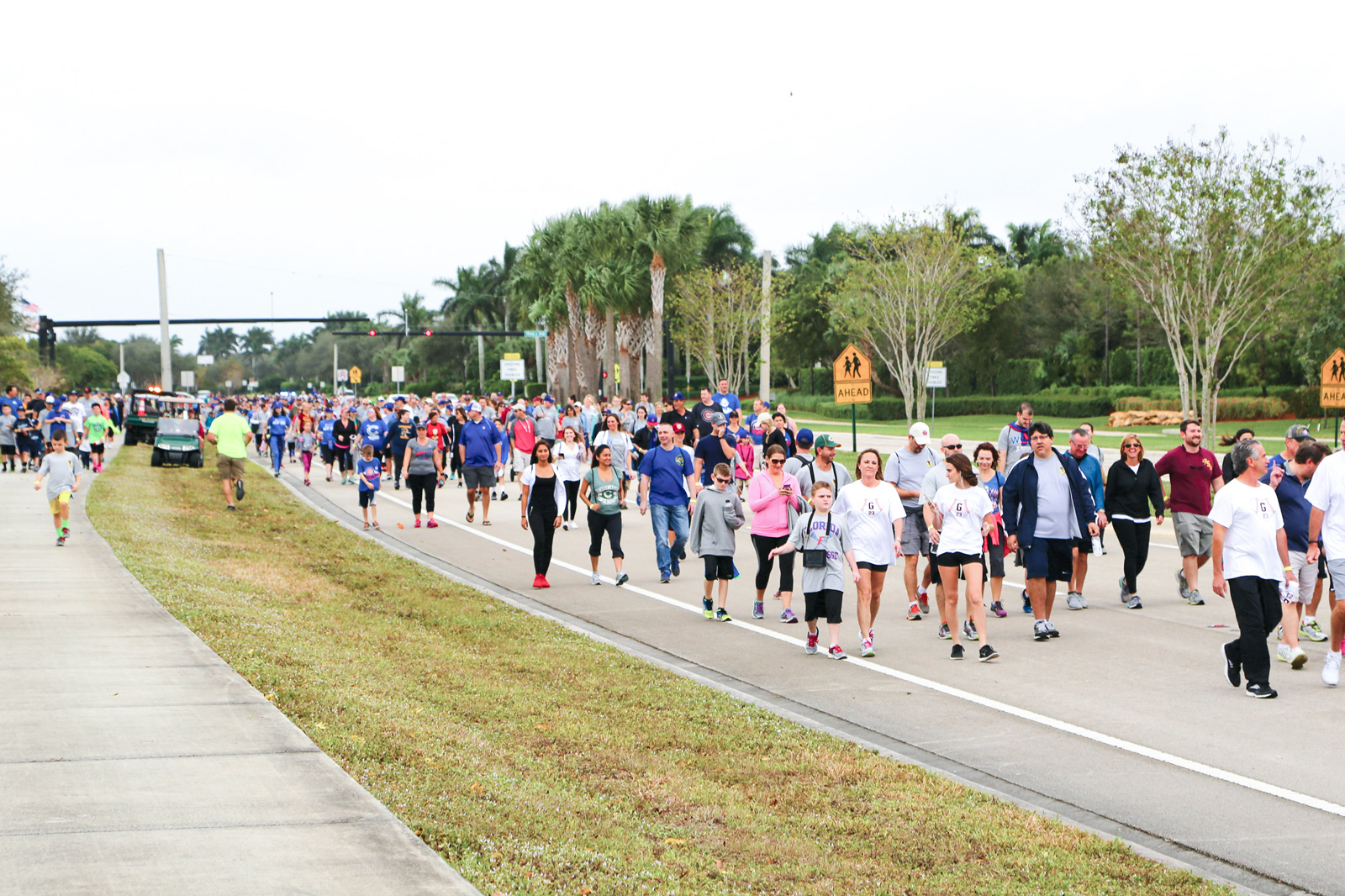 Anthony Rizzo's mission is to raise money for cancer research and to provide support to children and their families battling cancer. In April 2008, Rizzo was diagnosed with limited stage classical Hodgkins' lymphoma, and beat it.
In 2016, the Anthony Rizzo Family Foundation has raised over $500,000 to support cancer research and help families who are struggling.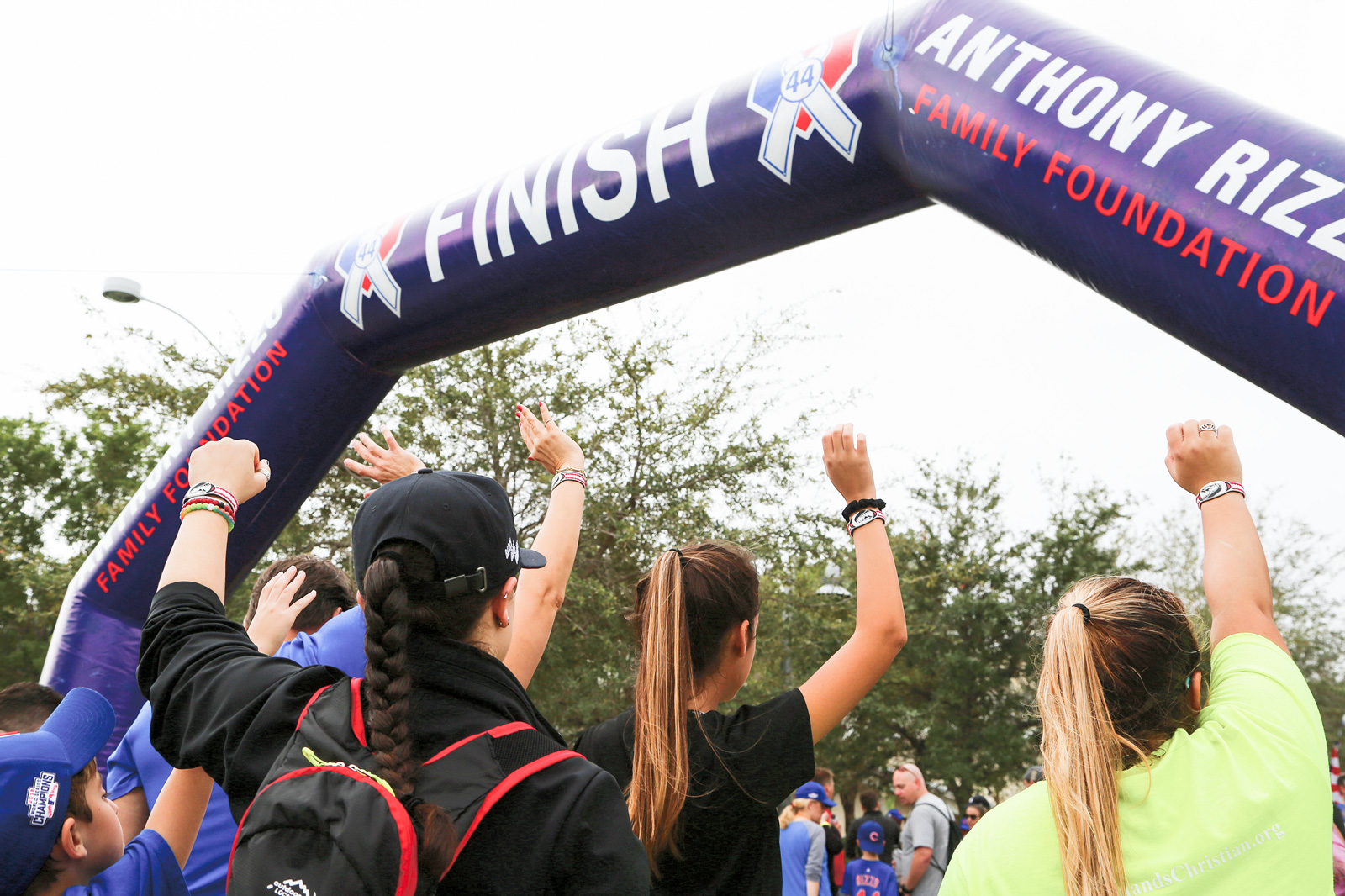 This year, St. Rita Baseball Believe's team supported the Anthony Rizzo Family Foundation by becoming a featured Grand Slam sponsor. Team St. Rita walked beside Anthony and 1600 others who took part in this special event.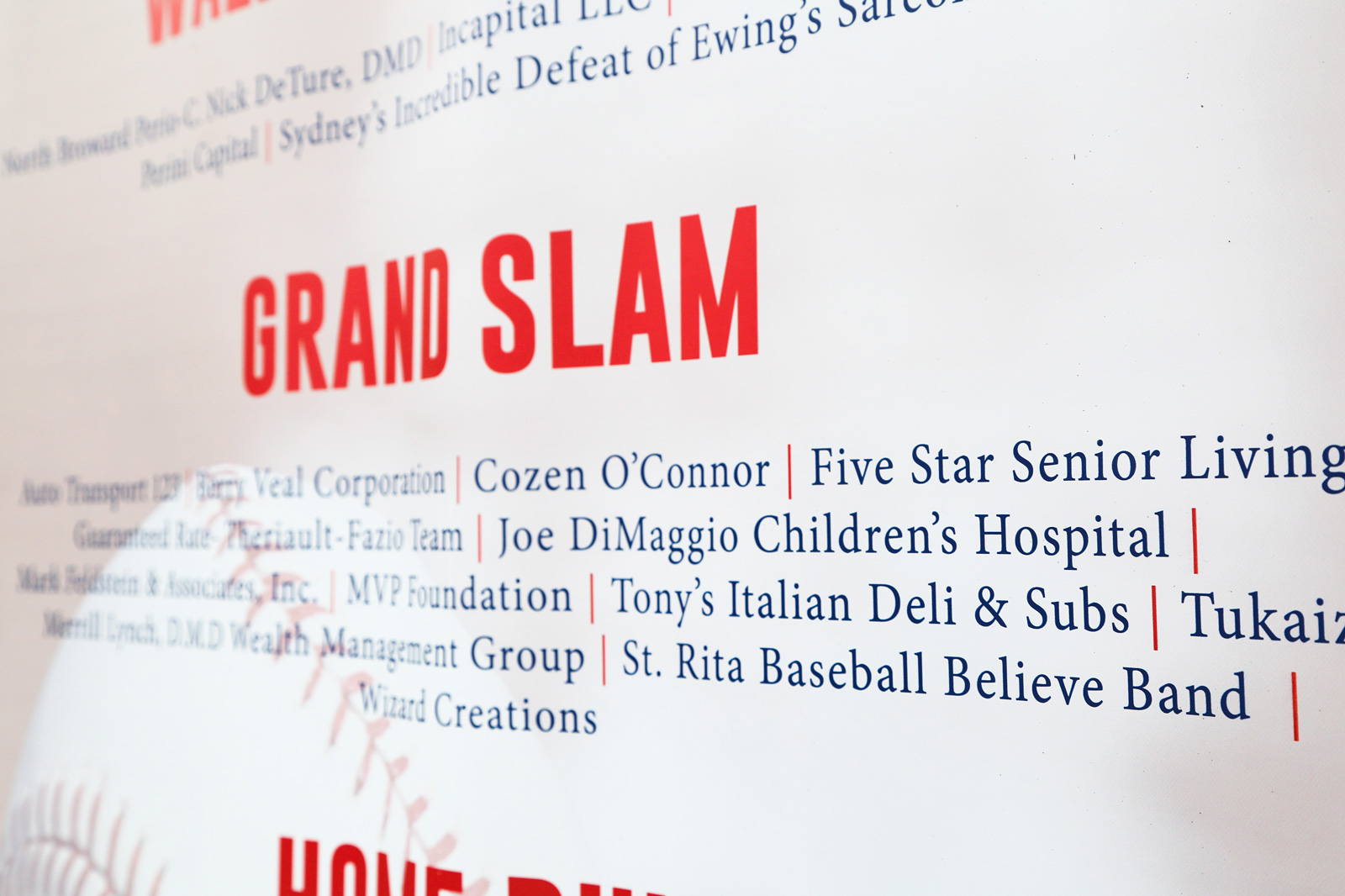 "We're proud to be supporting Anthony and his foundation. Anthony is a hometown hero who gives back by assisting so many families and children battling cancer. St. Rita Baseball Believe's message is focused on believing in miracles and communicating positivity; Anthony sets a perfect example of what it means to have hope and never give up," St. Rita Baseball Believe Founder, Andy Castellanos said.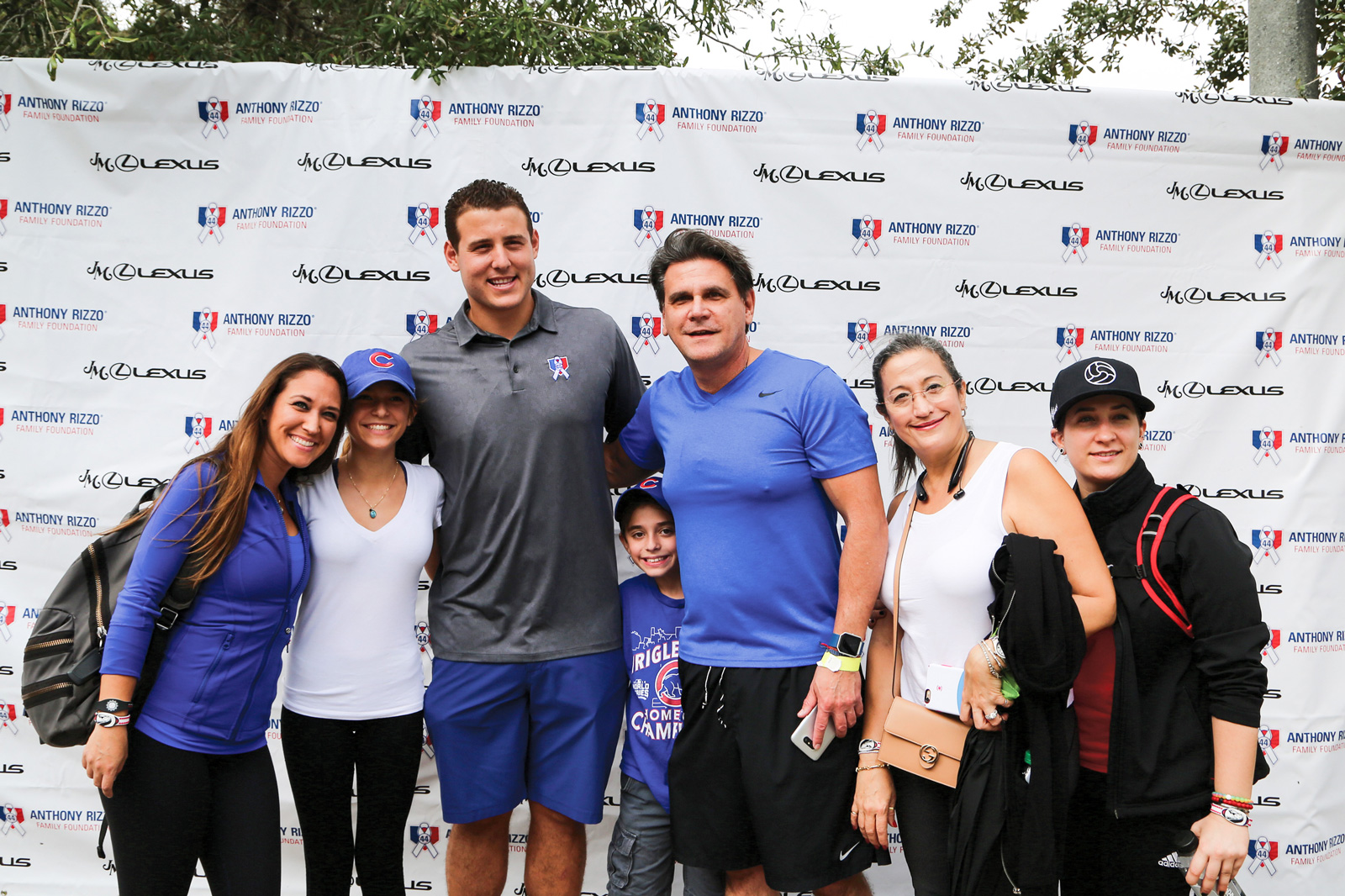 – photography by Pollen Brands