The world has gone quiet as coronavirus sweeps across the globe. Streets, schools, shops, and churches everywhere are hushed, as if everyone is holding their breath, waiting to see what happens next. Now it is spring, and the ballparks are silenced, too.
But if you listen very carefully, that silence carries a message of hope.
I've been asking myself: What is Saint Rita trying to tell us? In these times of fear and uncertainty, is she challenging us to focus on matters more important than fun and games? Is she saying that baseball isn't life after all?
No. I believe she wants us to know that love, patience, and prayer will serve as beacons of hope in the face of the impossible.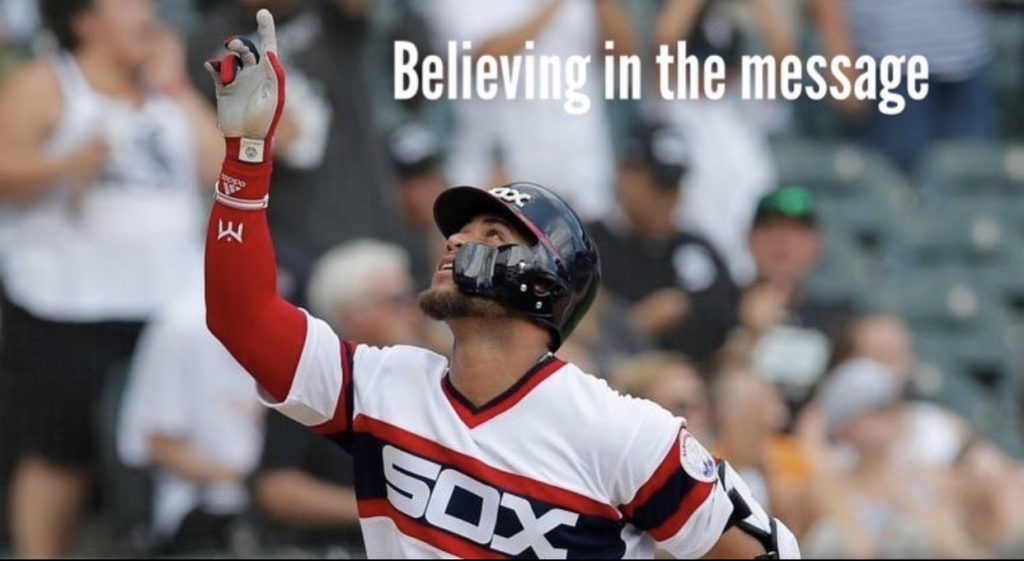 Saint Rita is no stranger to suffering. She lost both of her sons to the bubonic plague. Yet despite her grief, she continued her selfless mission to help others stricken by the disease. She was never afraid to heed the call, even during the most difficult times imaginable.
This pandemic is the greatest obstacle we've ever known in the modern era. Saint Rita will surely help us overcome it. When we raise our voices in praise, she will hear us. When we seek grace, her suffering will inspire us. When we ask for miracles, she will provide.
Through the love of Saint Rita, we were recently blessed with the opportunity to help hundreds of vulnerable individuals across the U.S. We were able to send 500 Face Shields to doctors and nurses on the front lines as well as masks to hundreds of other people – patients being treated for severe wounds and their families, elderly people in New York City, and heroes "below the radar" like maintenance and cleaning personnel.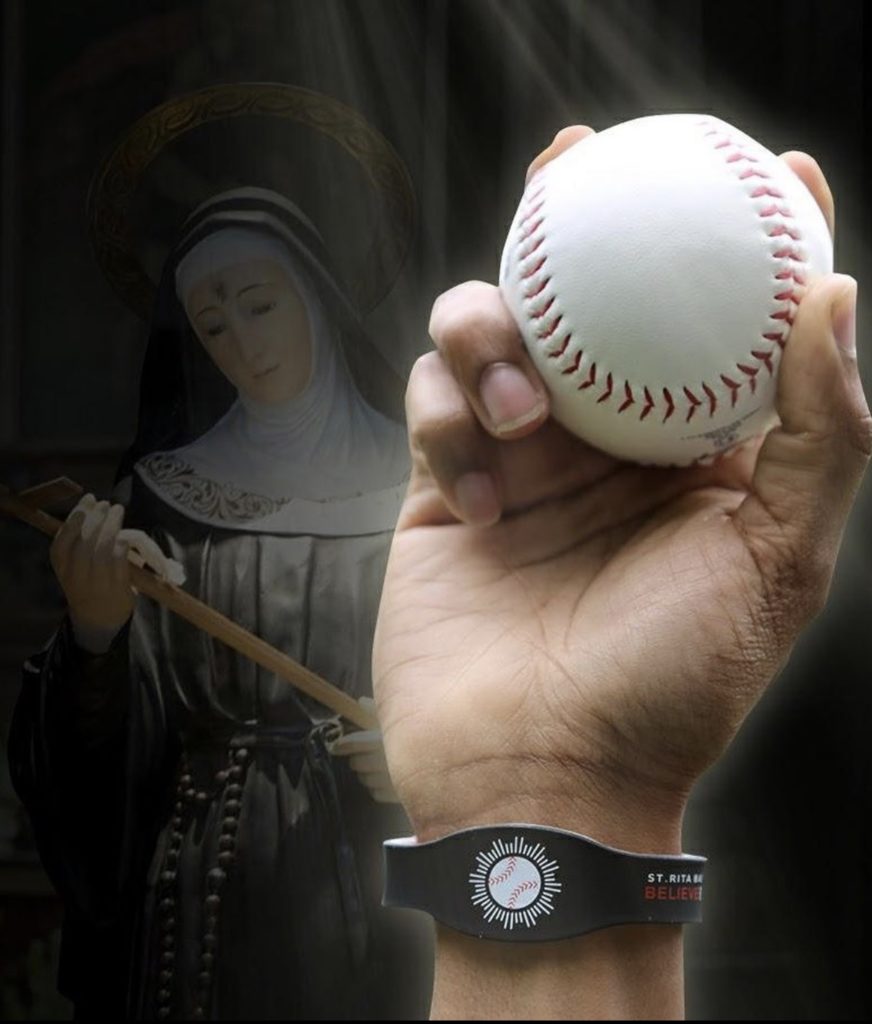 I believe that the silence in the ballparks and on the streets is the sound of Saint Rita's divine intercession on mankind's behalf. She is calling on us to come together as one people and dedicate ourselves to making a better world, one miracle at a time. Even if you think you have nothing to give, trust me: we will do it together in her name.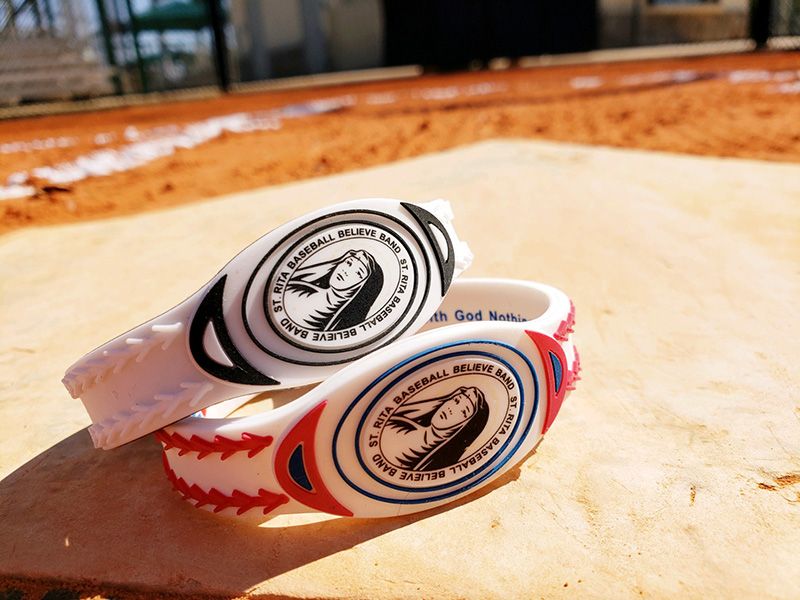 I pray that God grants strength and protection to you and your loved ones. Never forget that through Saint Rita's love, we will never be alone.